In the present scenario, customer satisfaction has become the most significant factor for businesses. Companies try hard to make the customer experience as smooth as possible. This perception is a product of consumer experience and globalization.
The consumer's voice is more vocal than ever as they command the policies of every company. Some companies even take up social stands because of overwhelming public viewpoints on certain issues. In a consumer conscious market, it's necessary to understand the process of handling customers and rendering solutions. Here are a few ways on how one can improve their company's customer services.
Chat Integration:

Chat integration stores the customers' previous interactions so that your support team can spontaneously access relevant customer information. Personal communication will help boost customer relationships and sales. The Chat-box is integrated with the CRM software so agents can identify customers and continue being productive while providing solutions. Kapture CRM lets you create Auto-responsive templates so that your customers do not have to wait for a response. For example, the chat can automatically greet the customer while an agent is assigned. This keeps the client engaged until they are attended.
Self-service:
Customer Self Service (CSS) is is an important feature that should exist in all CRM systems. CSS allows your clients to perform standard actions like setting up accounts and payment methods without the presence of a Customer support representative. The self-service feature saves a lot of time for the support agents as the information entered gets updated instantaneously.
Kapture's Email Solution:
Kapture's powerful ticketing dashboard lets you categorically filter through a large number of tickets from multiple channels and seamlessly integrates all communication channels into one unified platform. Queries from emails and social media platforms get converted to tickets instantly so that you never lose track of them. Your inbound calls get converted into voice tickets and customers can directly chat with your support staff with the customer enquiry channel.
Interactive Voice Response: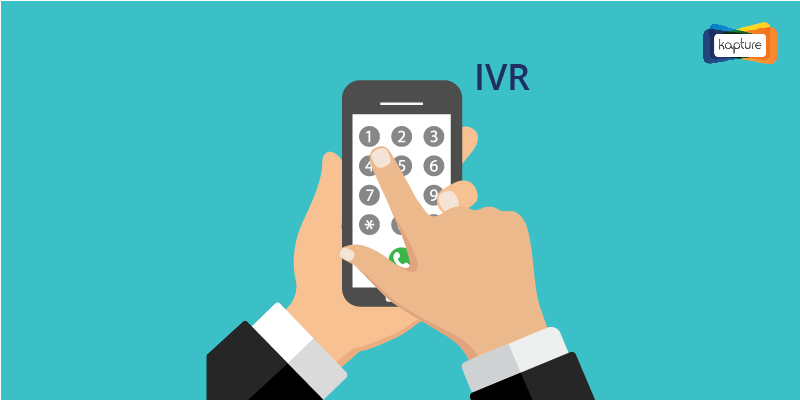 Interactive voice response is profitable in routing calls to specific departments. The customers call the company and choose options from the prerecorded speech. This gives them choices which are categorized into divisions so that the query can be solved with the appropriate agent with the necessary knowledge to do so. IVRs quickens the process of customers acquiring solutions for their queries.
Service Level Agreements: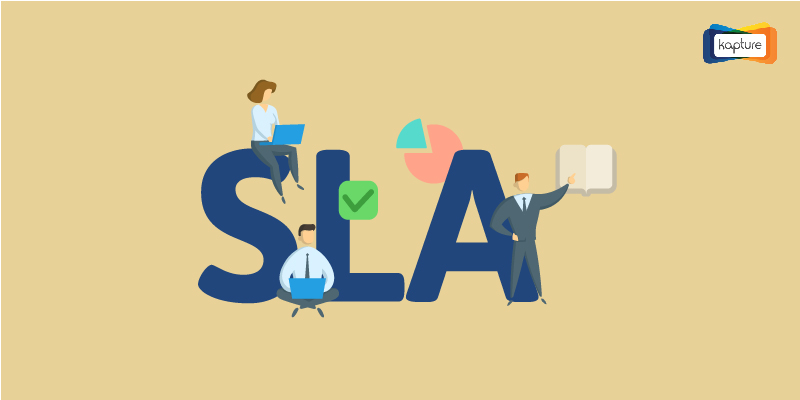 Service level agreements allow service and support representatives to track the time it takes to solve a query. The SLA is set up in such a way that an unresolved or unattended ticket gets automatically escalated to a higher level representative who is well equipped to handle the situation. This promotes a sense of accountability and responsibility within the service and support teams. SLA assures that every ticket is attended to, which improves customer satisfaction drastically.
Social Media Integration:
With leads generating from social media platforms like Facebook, Google, Instagram, LinkedIn, etc, the CRM allows you to segregate leads from social media platforms and organizes them based on priority so that the support agents can provide solutions instantly. Customers recognize the ease of doing business with a company and are grateful for it. Embedding these features into a CRM will improve customer relations rapidly. The sales and service team can work with each other to provide the most optimal customer experience possible.
Conclusion
These were some of the reasons which could help your business grow. Every single method will help your company's customer services, but not all are successful. Try every method possible and choose the best for your company. In my opinion, integrating your company with a Customer Service CRM would be the best and the easiest thing to do because it is easier to track the tasks done by your employees, and also increase their productivity.