如何分发管理软件将向您提供优于其他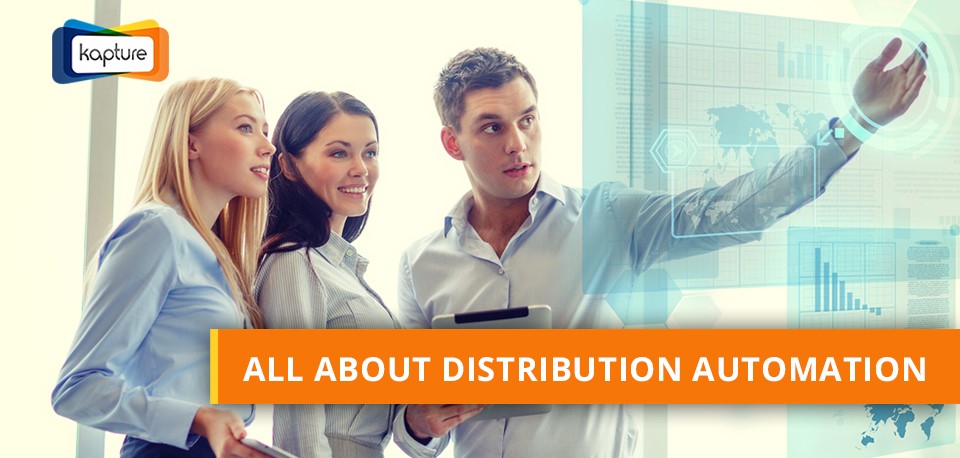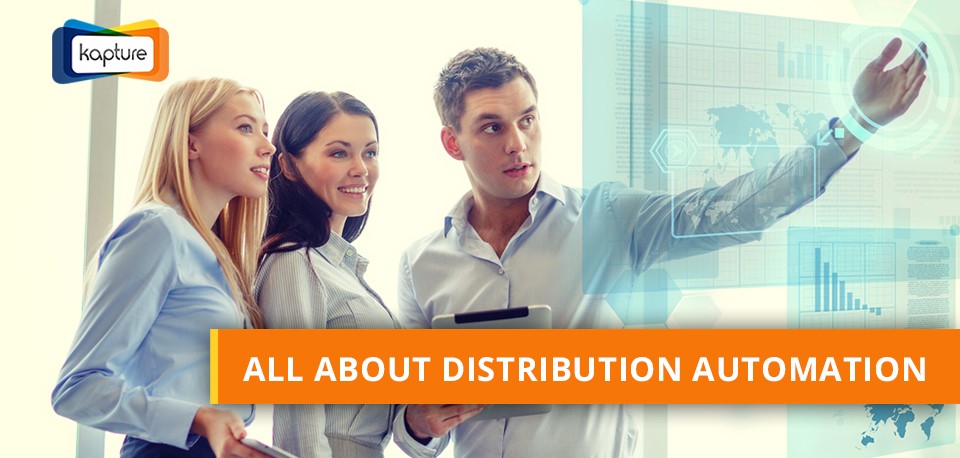 With modern technology shaping the future of businesses, CRM Systems have become a common practice for every business and industry. Distribution companies aren't an exception anymore! With the help of CRM systems, the distribution channels are benefitting massively with the customer base, 例如, that can convert in a cloud-based auto-updating database, overnight!
With the help of the distribution automation, companies can now distribute their goods/products to various dealers, 零售商, wholesalers and even to the direct users and commence a new stream of end-user trading.
Some of the top benefits that a good CRM解决方案 will offer in terms of distribution automation are as follows:
1.
Better and detailed insights
Distribution of products to the wholesalers, retailers or even to the end-users differs from one another as the demand set of every group is different. The automation feature of distribution, when clubbed with CRM, allows you to have a detailed insight into the needs, purchasing habits and the requirements of all your individual clients separately.
2.
Reducing time and effort inputs
Distribution companies still tend to rely on the manual process of catering to client needs and the paperwork system for their companies. With the help of distribution automation synced to the CRM systems, your sales and distribution teams can work faster and better since they will be left with more time on their hands than before.
3.
Customer service
All the information, which your business might need regarding the customers or potential clients, can now be arranged better in just one system. The plus point of distribution automation is that your sales and distribution team can benefit massively from the auto-updated and constantly upgrading CRM, which will give you happy clients eventually.
4.
Improves communication between departments
大部分的时间, the larger the business is, the bigger the challenge is in harmonizing the communication between departments and various business teams. Distributors are often not a part of this communication chain and can end up disrupting a lot of the CRM aligned processes. With the help of distribution automation, you can ensure that every department is functioning together and as a single productive unit.
5.
Beneficial to the sales team
CRM is useful massively to the sales teams as it helps them in managing their sales funnel, customers or prospective customers and even in following opportunities and leads. With the help of the distribution automation, the ale steam can now have the full picture of every transaction and operate better.
The value that distribution automation has is growing every passing year and 2016 is likely to see its significance for businesses, in almost all the brooding industries. The distribution automation system is now growing importance with the sales teams of every company and proving to be incredible. CRM as a system has always held a very impressive amount of traction for its various distributors but the year 2016 will surely be seeing a higher involvement of the 销售和营销 departments as well.